2nd-year QB Tim Boyle taking advantage of Aaron Rodgers' tutelage
After making the team as an undrafted rookie free agent in 2018, second-year quarterback Tim Boyle has been soaking up knowledge from Aaron Rodgers and DeShone Kizer this offseason in an attempt to stick with the Packers. [Cheesehead TV]
Zachary Jacobson of Cheesehead TV wrote that Boyle has been expressing gratitude and working hard for the opportunity to learn from Rodgers. Boyle was interviewed earlier this week, and confirmed that he's spending plenty of time with the starting QB:
"He's definitely taken me under his wing... I ask him questions all the time and he likes to talk ball with me. He goes out of his way to tell me things that work for him, just to see if they'll rub off on me a little bit."
That's what Boyle told Paul Augeri of MiddlesexCountySports.com earlier this week, according to Jacobson.
Boyle shows promise, and that's what you ask for in a second-year undrafted player in the role of emergency backup. That's why Boyle will be likely sticking around:
If it wasn't for his flashes of promise in the preseason, Boyle wouldn't even have a spot on the Packers' roster after September's final cut-downs. There's also a high chance Boyle sticks around on the Packers' 53-man roster in 2019. Especially if he repeats -- or even builds off of -- his promising exhibition campaign a year ago.
You can read Jacobson's full piece at Cheesehead TV by clicking here.
Photo: Getty Images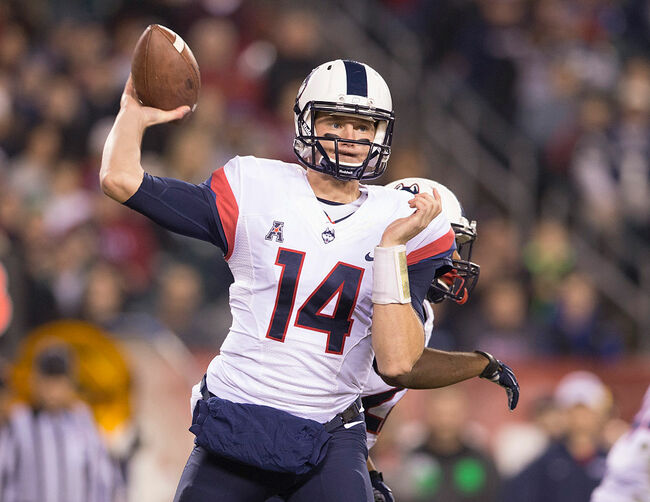 Packers
Content about the Green Bay Packers
Read more