Oscars 2018: TV ratings hit record low
via USA Today by Gary Levin
Continuing a recent trend, ratings for the 3 hour and 50 minute telecast dropped to a record low of 26.5 million viewers, down a big 20% from last year's 33 million. The previous record low of 32 million was set in 2008, with Jon Stewart as host, just after an 11-week Hollywood writers' strike that crippled other awards shows.
The complete story here > Oscars 2018: TV ratings hit record low, shedding 6.5 million viewers from last year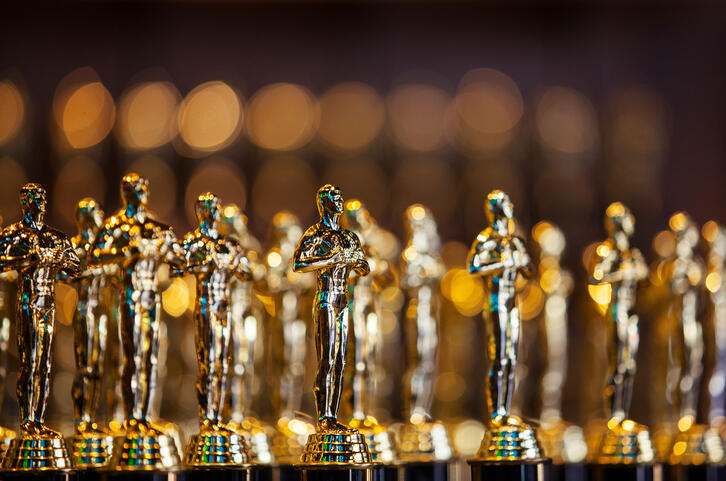 Gregory Jon
Gregory Jon has been a big part of the Milwaukee radio scene since 1991.
Read more