What Is Your Ideal Job? Fun, Quick Questionnaire
Is your career really the one you were meant for? Buzzfeed has created a fun quiz where you answer 25 questions and it tells you your ideal job. I took the 2 minute questionnaire, and it appears I should be a chef or restaurant owner. Other recommendations include Pastry chef, hotel manager, travel guide, wedding planner, and farmer!
You can find out here > What Is Your Ideal Job?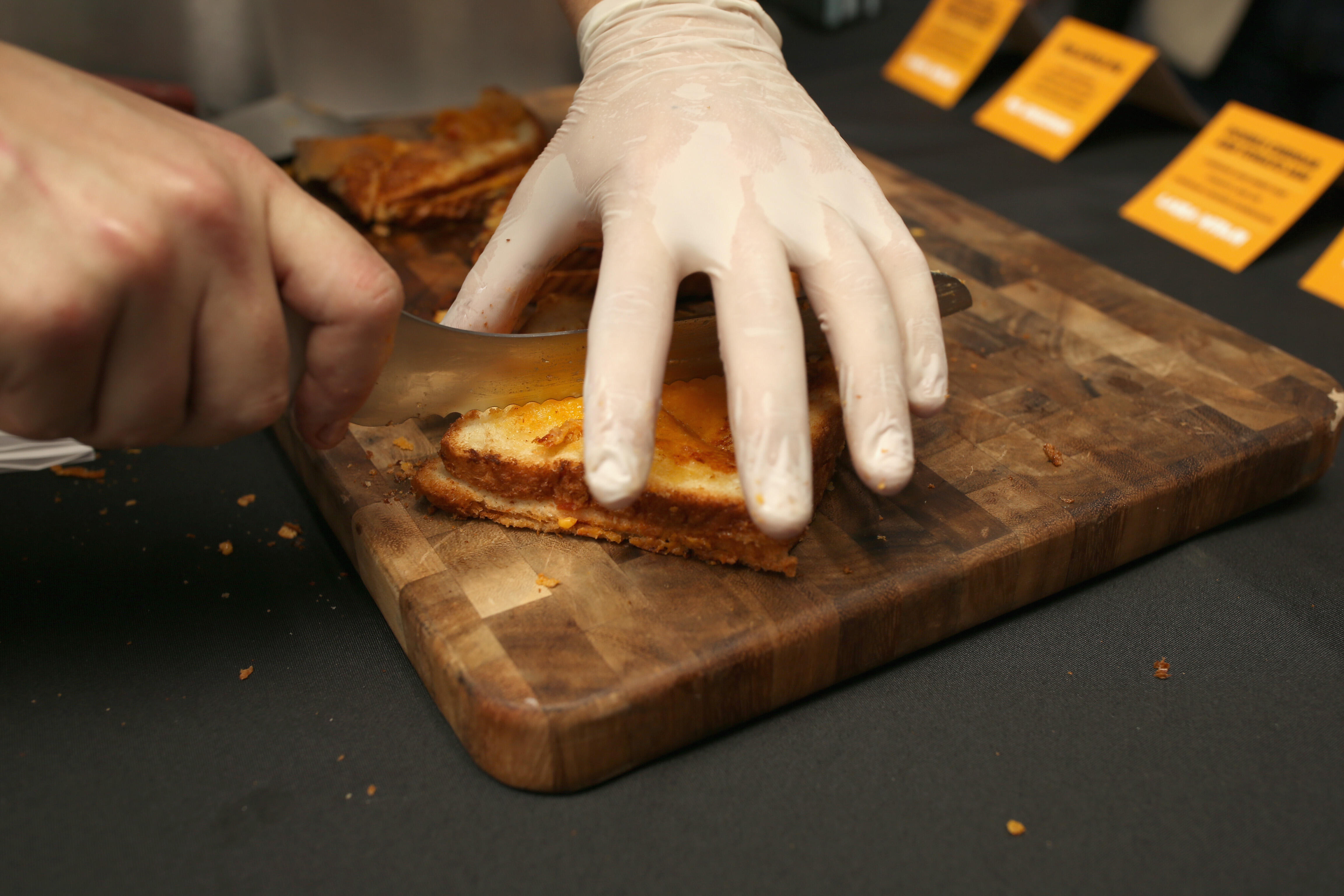 Gregory Jon
Gregory Jon has been a big part of the Milwaukee radio scene since 1991.
Read more