He Brought the U.S. Open to a Cow Pasture-WSJ
DELAFIELD, Wisc.—Fifteen miles south of Erin Hills, where the U.S. Open begins on Thursday, Bob Lang sits in an office surrounded by mementos from the golf course he built. There are early design drawings, the original clubhouse cornerstone, a framed photo on one wall and, on a recent morning, two enlarged landscape photos spread across the wooden floor.
They are remnants of one the most improbable tales in golf history: How a little-known Wisconsin businessman with only a passing interest in the sport turned a rural cow pasture into the site of America's national championship.
Not commemorated here is where his pursuit of the U.S. Open has left him: without the golf course, without millions of dollars he poured into it and, at age 72, on a self-described quest for financial solvency.
"I don't have any money anymore," he said.
After buying the bulk of the land in 2001, Lang built and operated Erin Hills with a manic zeal that blinded him to the magnitude of his costs, which had two effects. It brought the U.S. Open to Wisconsin for the first time ever. And it put him so deep in debt that he ended up selling his calendar publishing company, his commercial real estate holdings and finally Erin Hills itself in 2009.

When players tee off on Thursday, Lang will attend not as the triumphant host but as a guest, hidden among thousands of spectators who would not be there without him.
"I had a passion that became an obsession to build a golf course for the U.S. Open, and I was going to do everything I legally could to get it," he said.
Plenty of richer men have bought or built golf courses with the hope that they could one day host the U.S. Open, President Donald Trump among them. But as most of them have learned, the rotation of courses that host the tournament is not something one can simply buy into.
The USGA tends to prefer classic courses that have a rich history of hosting the tournament, such as Pebble Beach or Pinehurst. The sheer space required for infrastructure and corporate tents rules out countless other courses. Though Lang said his company earned as much as $65 million in annual revenue, he was not a nationally known magnate whose mere involvement in a project signaled the start of something big.
The complete story here >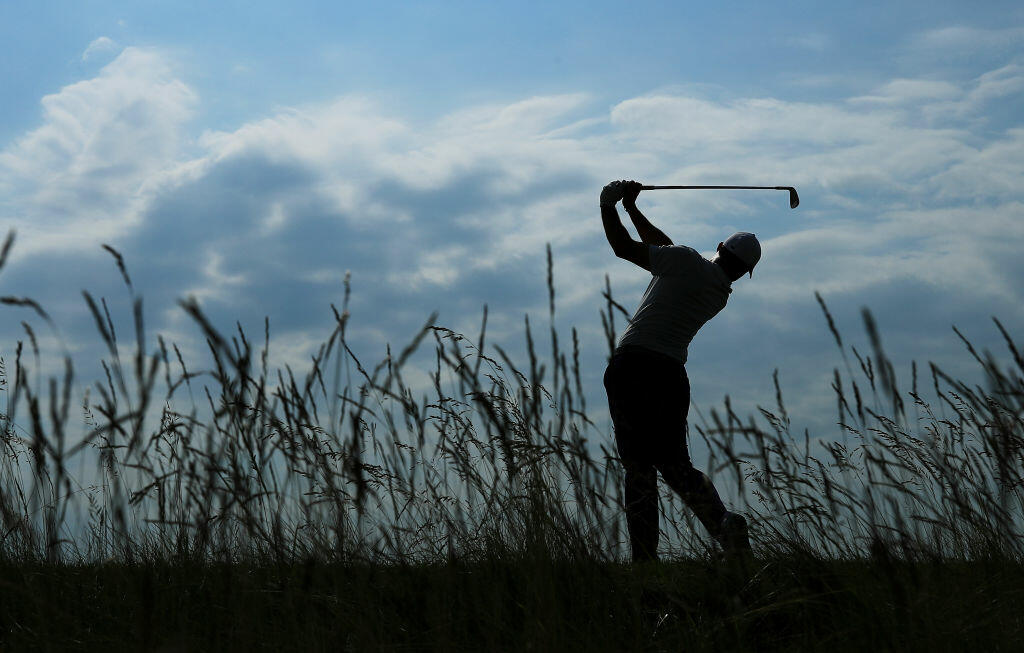 Gregory Jon
Gregory Jon has been a big part of the Milwaukee radio scene since 1991.
Read more