Great news! Milwaukee ranks among top 5 cities to start a career
via The Milwaukee Business Journal by Dan Shafer


Milwaukee ranks as one of the best cities in the country for young people and millennials to start a career, according to a new study from personal finance website Bankrate.
The study reviewed the 50 largest metro areas in the U.S. based on several factors young people consider at the start of their career, including the job market, potential for long-term career building, affordability and lifestyle for recent college graduates.

Milwaukee came in fourth in the ranking. The city ranked highly for its graduate job market (6th) and employment among 22- to 26-year-olds, and in the "lifestyle" rank (6th), which is based on the number of bars, arts, entertainment and recreational establishments per 1,000 residents.
The study says, "Turns out, you can make some major money in Milwaukee, especially if you're a recent college graduate. The median full-time annual pay for recent college grads is $38,000, and the city touts major affordability, with the median rent taking up only 22.7 percent of a new grad's income. Compare that to 43.7 percent in California's Silicon Valley."
The complete story here > Milwaukee ranks among top 5 cities to start a career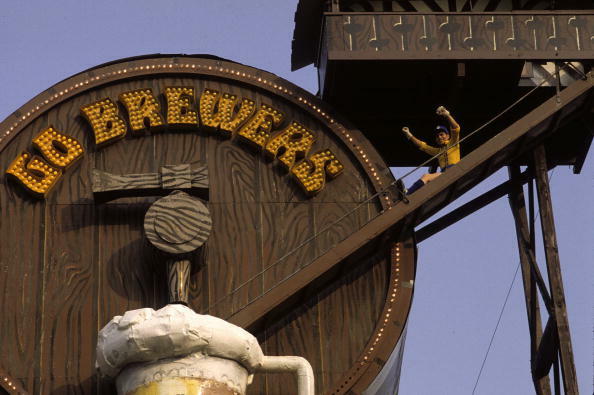 Gregory Jon
Gregory Jon has been a big part of the Milwaukee radio scene since 1991.
Read more