Facebook Post Helps Toddler Find A Kidney
FACEBOOK POST LEADS TO NEW KIDNEY FOR YOUNG BOY
Facebook is great for keeping old friends in touch, but for Ryan and Ashley Wagner of Chicago, it's literally a life-saver.
The high school sweethearts have been married for only three-and-a-half years but have had to deal with one problem after another.
Shortly after finding out that Ashley was pregnant with their first child, the couple was dealt their first blow when Ryan was diagnosed with stage-four colon cancer. Then, two months after the birth of their son Miles, they learned that the baby had a rare condition which was causing organ failure.
Miles was in need of both a liver and a kidney transplant. After nearly a year of dialysis, Miles received a new liver and six months later, doctors informed them that he was strong enough for a kidney transplant.
Unfortunately, they were told that finding a perfect match could take as long as six years. But Ryan and Ashley weren't going to wait that long.
Ashley made a desperate plea on Facebook looking for anyone who could be a match. Finally, and old high school friend of theirs came forward. Elizabeth Wolodkiewicz knew she had the same blood type and had herself tested to see if she was a match. She was, and earlier this week she and Miles underwent successful transplant surgery.
Ashley wrote on Facebook, "The bright, bright future that's in-store for Miles would not be possible without his incredible organ donors. To be on the receiving end of organ donation not once but twice leaves me in awe, truly. Link to ABC News here > Facebook Post Helps Toddler Get Kidney From Parents' Former High School Classmate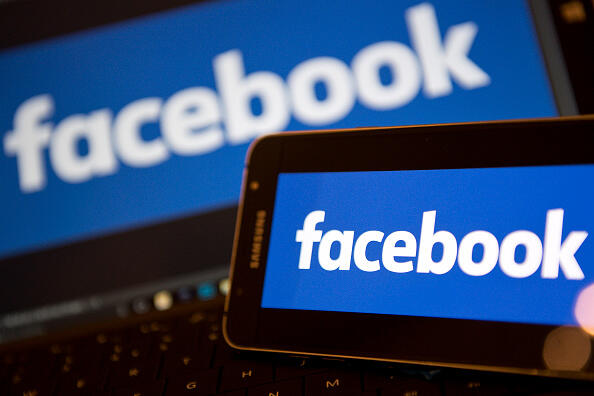 Gregory Jon
Gregory Jon has been a big part of the Milwaukee radio scene since 1991.
Read more