Youth Baseball Coaches Allegedly Talked Of 'Beaning' Only Girl Player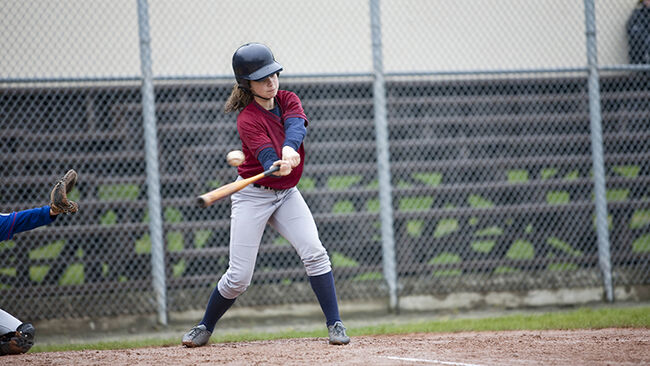 Two coaches reportedly discussed ways to force the only girl in the Oyster River Youth Association baseball league to quit, including intentionally hitting her with a baseball during practice. The 11-year-old girl, who had been playing in the league in 2012, was the only girl left after many other girls her age left to play softball. The two coaches hoped that by hitting her in the head, she would be intimidated would eventually quit.
The girl's father Dan Klein said he found out the two coaches had discussed potentially injuring his daughter during a meeting when coaches draft players for their teams. His daughter was picked last.
He said that two other coaches, who attended the draft at a local bar and grill, let him know about the inappropriate conversation.
Durham Deputy Police Chief Rene Kelly told Fosters.com that is aware of the allegations but has not decided if the department will launch an investigation.
Klein said he did not reach out to the police, and he does not want to coaches to get in any trouble. Instead, he just wants to ensure that all kids, regardless of gender are "protected from this sort of language and be safe."
"I hope that this sort of thing doesn't happen again, and that kids will be protected from this sort of language and be safe," he said.
Photo: Getty Images